Terra Firm Realty is a full-service real estate company that provides property management, rental, and real estate sales services within New York State's Saratoga and Warren Counties. Terra Firm Realty is devoted to responding quickly to inquiries and providing customized service and communication to meet your unique needs as a buyer, seller, or investor.
We can help you in Saratoga Springs, Glens Falls, Queensbury, Clifton Park, Ballston Spa, Wilton, Malta, Schuylerville, Mechanicville, Stillwater, Greenfield, Halfmoon, Round Lake, South Glens Falls, North Creek, Warren County, Washington County and everywhere in between.
Our full-service property management division can help you as landlord find the most qualified, long-term tenants and save both time and money. We can market your property, screen tenants, handle lease administration, collect rent, and take care of maintenance and repair issues all on your behalf so that you can rest easy knowing that your property is being well cared for.
If you are interested in relocating to Saratoga Springs, call the company who cares about your needs and can guide you through the process of home buying from a distance.
If you need to sell your home in Clifton Park because of a job transfer, contact the company you can trust to follow up on all leads and get the deal done.
If you are looking to rent a house in Wilton but don't want the headaches of being a landlord, hire the company who can take over the day-to-day management for you.
Terra Firm Realty was founded by Lisa Tracy, a real estate broker who has been involved in the real estate market since 1991 and has lived in Saratoga County for over 25 years.  She has bought, sold, and renovated countless homes and investment properties, all while building long-lasting relationships with her clients. Currently, Lisa is an active community member in Saratoga Springs and is a member of the following:
New York State Association of Realtors (NYSAR)
Global Multiple Listing Service (MLS)
Commercial and Industrial Real Estate Brokers (CIREB)
National Association of Realtors (NAR)
Housing and Urban Development (HUD) Approved Broker
Saratoga County Chamber of Commerce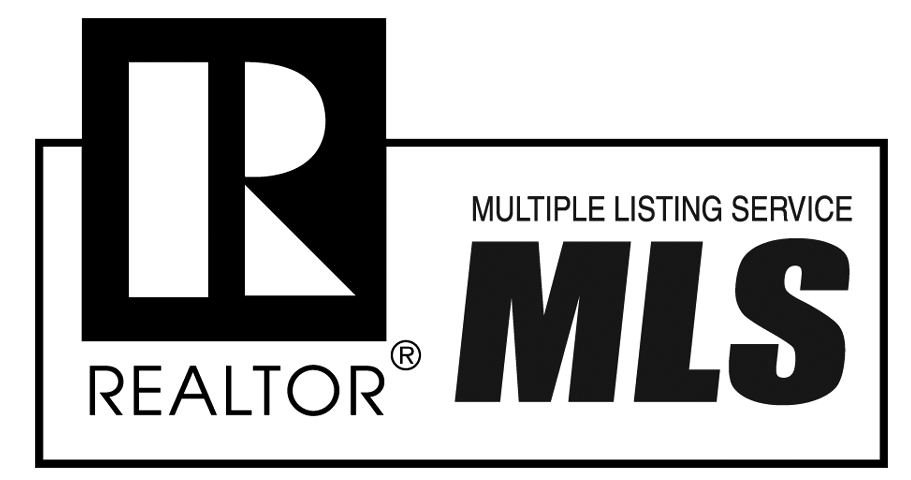 Get in touch: